What if you could see everything in Wisconsin and still have time to relax on its beaches and enjoy a worry-free vacation?
Good news! You absolutely can!
But what if you are...
Being overwhelmed with the planning process. You probably don't even know where to start. What are the "must-see" spots in Wisconsin? How to see them? Can I see them on my own or should I pay for tours? Where should I stay? Spend more time in Door County or Wisconsin Dells? Should I include Madison too?
Feeling like you want to see everything, but not knowing how to fit it in. You're coming a long way to get to Wisconsin. Of course, you want to see as much as possible, but you also want to feel like you've had a vacation when you get back home. How are you supposed to do it all?
Not being sure how to go about planning each day. How to make the most of my time without feeling exhausted? How many things can I really see? What can I skip? What are the things that I should see first? Planning an itinerary is stressful.
Want to skip the stressful part and just start dreaming of...
Spend time on Wisconsin's best beaches. Find the very best ones for photography, relaxing or watersports.
Only go on Wisconsin's very best excursions. Don't waste your money or time on tours and activities that aren't absolutely amazing.
Dine at some of Wisconsin's most fabulous restaurants. From local gems to fine dining, don't waste your money at tourist traps.
Don't spend your time driving all day. You'll actually enjoy Wisconsin without spending more time in the car than on the beach.
Sounds like a dream? It isn't!
"The Perfect Wisconsin Road Trip" is a custom made Wisconsin itinerary so that you can enjoy your vacation stress-free.
Whether you have 3, 7 or 10 days to spend in Wisconsin, this travel planner helps you see the very best of Wisconsin while still having plenty of time to enjoy its natural wonders.
All attractions and sight are hand-picked according to my experience as a travel planner and stay in Wisconsin. I used the same itineraries when friends asked me to plan their Wisconsin vacation.
On over 12 pages, I break down the best things to see on every day and how to make the most of your time so that you can still enjoy the legendary vibe of the Wisconsin.
I'll also share valuable tips on where to get the best skip-the-line tickets, the best hotels and must-eat food in Wisconsin.
The itinerary comes with all the resources and tools you need in order to go on your own pace.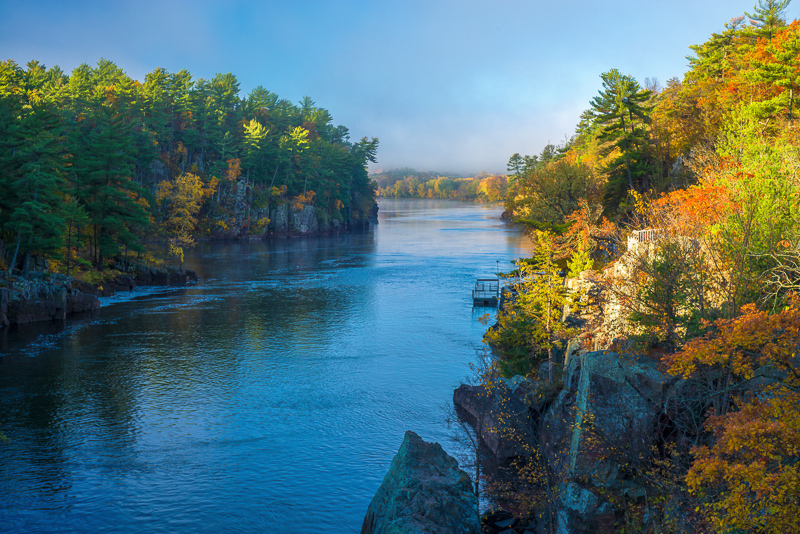 Highlights of Wisconsin
What are the things that you must see on your Wisconsin getaway? What can you skip? Plan the perfect Wisconsin roadtrip with this customizable itinerary.
I've got plenty of tips and a list of my favorite restaurants sorted by city and area.
Where should I stay?
Where are the best hotels in Madison? And what if I want to stay in a boutique hotel with beach views in Door County?
Find a selection of hand-picked, beautiful hotels and the best restaurants close by.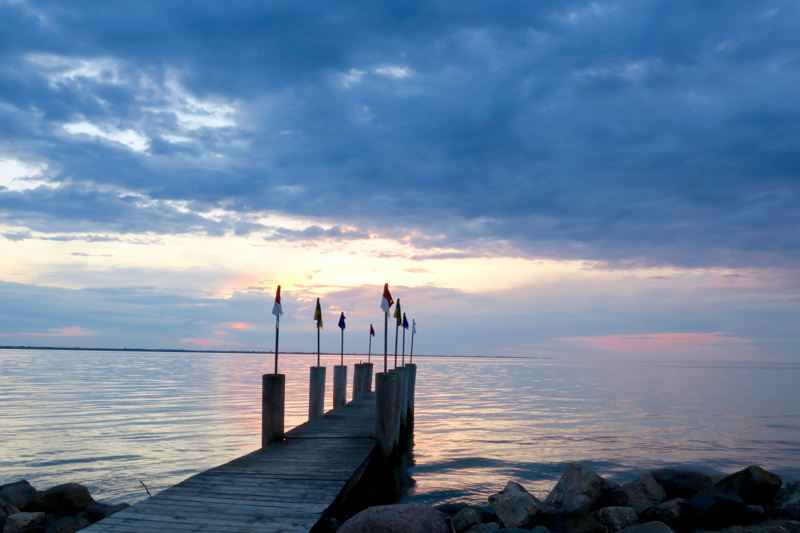 Spend your money only for the best tours and activities. Avoid tourist traps and find out where to get the best skip-the-line tickets.
Traveling on a budget? Get access to the best things to do for free in Wisconsin!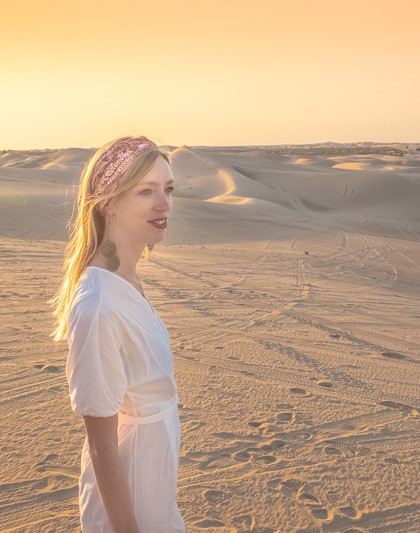 ​Now, who is this Wisconsin fan? I'm Paulina and I write at the travel blog paulinaontheroad.com.
I worked for several years as a travel agent and was in charge of preparing taylor-made travel itineraries. Thanks to my extended stay in Wisconsin for my Master's thesis, I got to know the best and most beautiful corners of the Badger State. Even now that I don't call Wisconsin my "work place" anymore, I still visit as often as I can.
With my articles about Wisconsin on the blog, I helped tens of thousands of readers to plan their trip to Door County or the Apostle Islands. As a former professional travel planner, I love sharing my Wisconsin vacation planning expertise with people.​
When people are planning their Wisconsin roadtrip, they often don't know where to start. The state is quite large and includes so many natural wonders. Distances are large and thus it's important to plan your getaway wisely. 
If you only have limited time, it's important to know that you don't need to see it ALL. From my stay in Wisconsin, I've seen and done pretty much everything, so I've already filtered the sights for you. You don't actually need to see everything. You only need to see the best!
I'll let you know what you HAVE to do, what you can skip, and the best order to do things in. So, leave your planning worries behind and enjoy the mesmerizing beauty of Wisconsin.